Home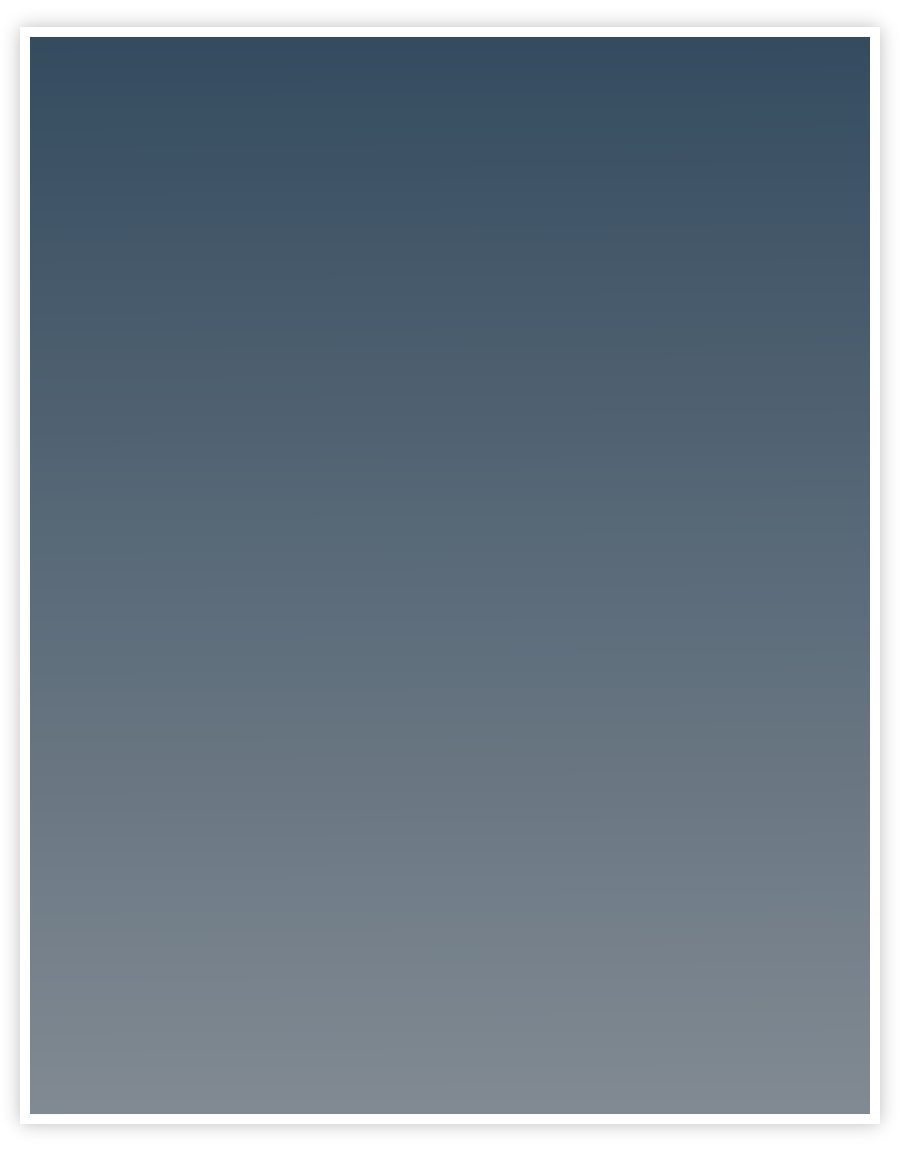 Dr. Josh Anderberg is a board certified chiropractor in the state of Minnesota. In addition to his doctorate degree from Northwestern Health Sciences University, Dr. Anderberg obtained a bachelors of science degree in Human Biology and studied accupuncture medicine for two years and has advanced training in Biomechanics of Low-Speed Impacts/Whiplash Injuries (University of California, Riverside). His undergraduate work was completed at Winona State University and South Dakota School of Mines and Technology in Rapid City. Since he began practicing chiropractic, Dr. Anderberg has kept up to date on many continuing educational classes, ensuring that his patients receive the most comprehensive and advanced chiropractic care. Dr. Anderberg is the director for Cornerstone Occupational Health Specialists of Minnesota. He provides safety inservices to local companies and municipal employees.
SAME DAY APPOINTMENTS AVAILABLE!
Please contact us at (651) 204-5533. We will make every attempt to accommodate same day appointments for acute patients and new injuries.
WE ARE NOW ACCEPTING NEW PATIENTS -NO REFERRAL NECESSARY!
WE ACCEPT MOST MAJOR INSURANCE
Blue Cross/Blue Shield
Medicare
Ucare
Humana
Personal Injury (Auto Insurance)
Worker's Comp. Insurance
United Healthcare
Medica
Aetna
And Many More…


We also offer a variety of payment plans to meet your financial needs.